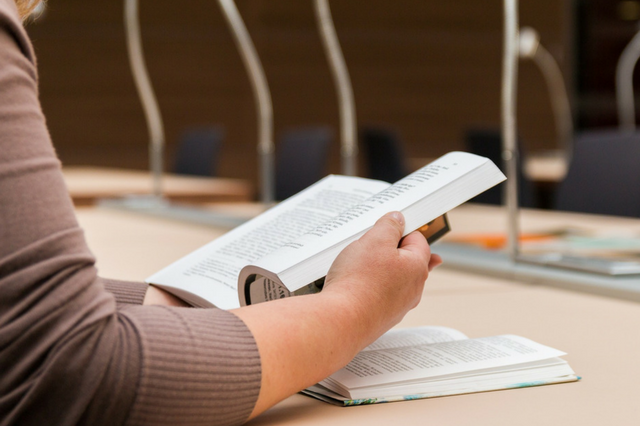 "What happens if I do not pass the written permit test?"
This is a question we often hear from students as the day of their exam draws nearer. It is a valid concern and a question worth asking.
What if despite months of preparation, you experience a bad case of the jitters and your mind goes blank? What if you run out of prep time because you are busy juggling work and school? Or maybe, despite your better judgment and your mom's constant reminders, you allow laziness to kick in and spend the days and nights leading up to exam day doing everything except study for the test.
What to do if you fail the permit test in Colorado
Retake the exam
There is simply no way around it: You cannot get a learner's permit - or a driver's license - without passing the permit test. Like it or not, you will have to retake the exam.
Different states follow different rules regarding the number of times students can take the driver's permit test. If you fail your permit test in Colorado, you can take it again without penalty, even immediately the following day if you need to.
If absolutely necessary, you can also take the test multiple times until you finally obtain a passing score.
The exam can be retaken either at the DMV office near you or an approved third-party testing facility (such as on of the Western Slope Driving Institute locations).
Study and take practice tests
In a previous blog post, we listed several ways to best prepare for the permit test:
Study the Colorado driving manual. You can download the Colorado Driver's Handbook from this link.
Take online tests and follow study guides. Free and paid practice tests abound online. Take the time to study a few of them.
Enroll in a formal driver's ed course from a certified driving school. If you feel the need to enroll in a professional driver's training, WSDI's driver's ed program covers lessons that can help you pass the driving test.
Schedule study sessions with your parents. Go over the Colorado driving manual with your parents or take the practice tests together.
Learn from your mistakes
Pay attention to the practice tests you take. Take note of the mistakes you make and learn from them.
Manage your anxiety
If nervousness and jitters were a prime reason for you failing your written permit test, learn to manage them. This infographic on how to deal with stress and anxiety offers tons of actionable tips.
Beware of overconfidence
Confidence is one thing. But too much of it that you end up overestimating your abilities is another. Make sure you're not overly-confident that you'll pass the first time.
Final word
Failing the driver's permit test is upsetting, but it should not mark the end of your journey to obtaining a license. Unlike other states that limit the test fee to a maximum number of takes or a particular timeframe, Colorado driving laws allow you to take the exam multiple times without penalty, even one day later, if needed.

And if you so choose, you may take the test at a third-party testing center instead of the DMV.

If your teenager or someone you know needs help with the Colorado permit test, our Parker driver's ed course is facilitated by a team of expert instructors whose backgrounds include law enforcement and first response. Call us today for any questions you may have.