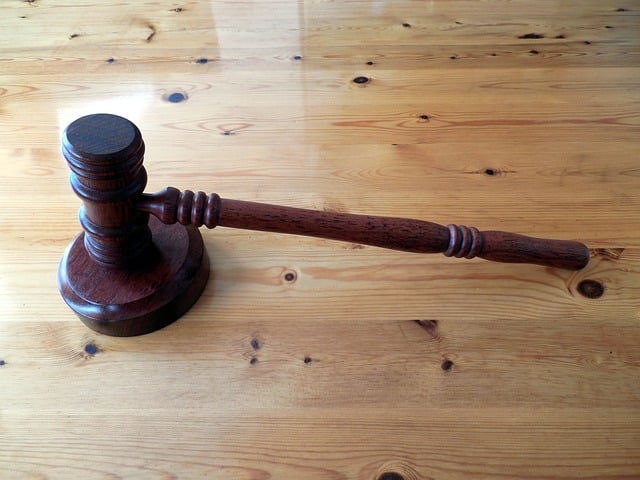 Defensive driving isn't something that comes naturally. It's a skill that needs to be taught and practiced. Courses at our Littleton driving school teach about safe driving habits and how to make good decisions. You'll also learn about traffic safety and laws; including what happens if you break one of those laws and receive a ticket according to Colorado traffic laws.
Processes, fines, and direction of recourse vary depending on the infraction, but here is a good general resource for traffic tickets in Colorado from the DMV.
You've been caught. Now what?
Getting pulled over for speeding, not having your seatbelt buckled or another traffic infraction/violation can be scary, especially if you are a new driver. You may not even be aware that you'd broken any laws, so you might be intimidated and concerned.
Don't stress. Being familiar with the process after receiving a ticket can help alleviate some of your anxiety, as well as help you plan for next steps.
The Penalty
First, the difference between a traffic infraction and a traffic violation (or offense) is the severity of the charge. Infractions are less serious (i.e. turning signal light out) whereas a violation involves more serious stuff, like reckless driving, where there is a potential for fines as well as jail time for the driver if found guilty.
Traffic tickets usually result in a fine and points against your license (or both), or even mandatory court appearance, depending on the situation. Double check your ticket to verify what the penalty is exactly. Penalties and fines vary from county to county, so the county in which your infraction or offense occurred will dictate those.
Suspension
There are some cases in which your license gets suspended immediately. If you've accumulated a certain number of points against your license, you'll be suspended straight away. Furthermore, if you commit a serious traffic violation (i.e. DUI, street racing, hit and run, evading arrest, etc.), you'll be subject to immediate suspension and likely arrest.
Your options
If you plead guilty (i.e. accept the fine/charge as is), you can expect to see points taken from your license. You can pay your ticket online, in person, by mail or by phone.
If you choose to fight your ticket, you need to appear in court on the time set on your ticket. From there, you'll set a hearing date to fight the ticket. Note -- if you are 17 or younger and choose to fight the ticket, you need your parent with you.
Insurance
Unfortunately, the financial implications of receiving a ticket aren't just limited to your fine. You can expect your insurance premiums to rise as well. This is a matter to discuss directly with your insurance provider.
Did you know that in some cases, signing up for a defensive driving course, like those we offer at Western Slope Driving Institute can actually help you get your insurance rates reduced and get your ticket dismissed? Call us today at (720) 330-4850 to enroll in our autumn courses.