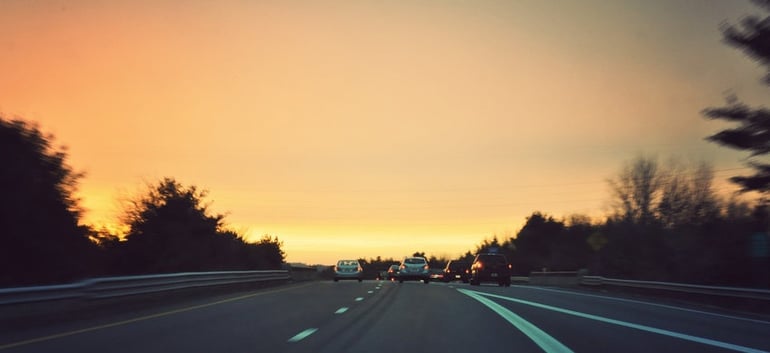 As a parent, few things make you more excited than the thought of your son or daughter driving themselves to school, extracurricular activities, and fun things with their friends on the weekends. Upon earning the privilege to drive, there is a great burden of responsibility to drive safely that many teens are not aware of due to lack of proper teaching. Many times poor driving is due to the equally poor driving instruction teens were given upon entering driving school. You've likely heard the horror stories of unprofessional, lackadaisical, and outdated driving instruction from friends or other family members, and understand the importance of selecting the best possible driving school. The most crucial factors to consider in determining the best school are accreditation, up-to date course materials, and qualified teachers.
Accreditation
The first mark of a trustworthy driving school is if it is an accredited institution. Getting a driving school accredited is not an easy process, and going through that shows that your driving school is compliant with all rules and regulations and abides by the law on all fronts. If a school is not accredited, how can you trust it to give your son or daughter sound advice to drive within the confines of the law? Make sure that your prospective driving school is an accredited one.
Up To-Date Course Materials
As the landscape of driving in Colorado is constantly changing, it is important to keep teaching methods and course content up to date. While driving laws stay relatively the same, there are some that continue to develop. When you sign your teen up for a driving class, the last thing you want to do is sign them up for a class that is giving them outdated information. Outdated information can get your teen to internalize bad outdated driving habits which in today's world of driving can be unsafe. Ensure your child is getting the best and most current information available by putting them in a school with up to-date course materials and instruction techniques.
Qualified Teachers
You've likely heard the horror stories of bad driving instructors, we've heard them all from multiple driving institutions around the area. From inappropriate/unprofessional behavior to simply bad driving instruction, instructors that do a poor job at instructing your child should be avoided at all costs. Often times the most qualified instructors are former law enforcement officials, since they know every single law in great detail. Law enforcement officials have also seen the worst of the worst drivers and can advise your son or daughter how to become a great driver based on their own personal experience. Learning how to drive with former law enforcement officials also equip your teen with the confidence that they are performing all maneuvers the correctly. As you know, driving with confidence is one of the most important aspects of being able to react properly in all situations the road can put you in.
You know that when considering driving schools, it is important that you put your teenage son or daughter into a school that gives them the chance to be the safest drivers they can be. By putting them into an accredited program with the most recent course materials available being taught by qualified instructors, you do exactly that. Sign your teen up for the best driving school available and you will see the results.